YOUR SEAT HAS BEEN CONFIRMED!
Search your email :
​​​​​​​"Traffic Boot Camp: Build the Paid Traffic Agency You've Always Wanted​​​​​​​"
The Offer Will Be Removed Soon
-

WEEKS

0

DAYS

3

HOURS

43

MINS

29

SECS
Monday
October 25th @ 8pm EST
CLICK HERE TO SET YOUR EVENT REMINDERS
On this training you will learn how to...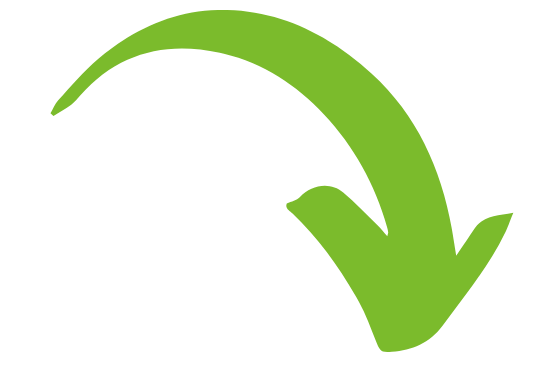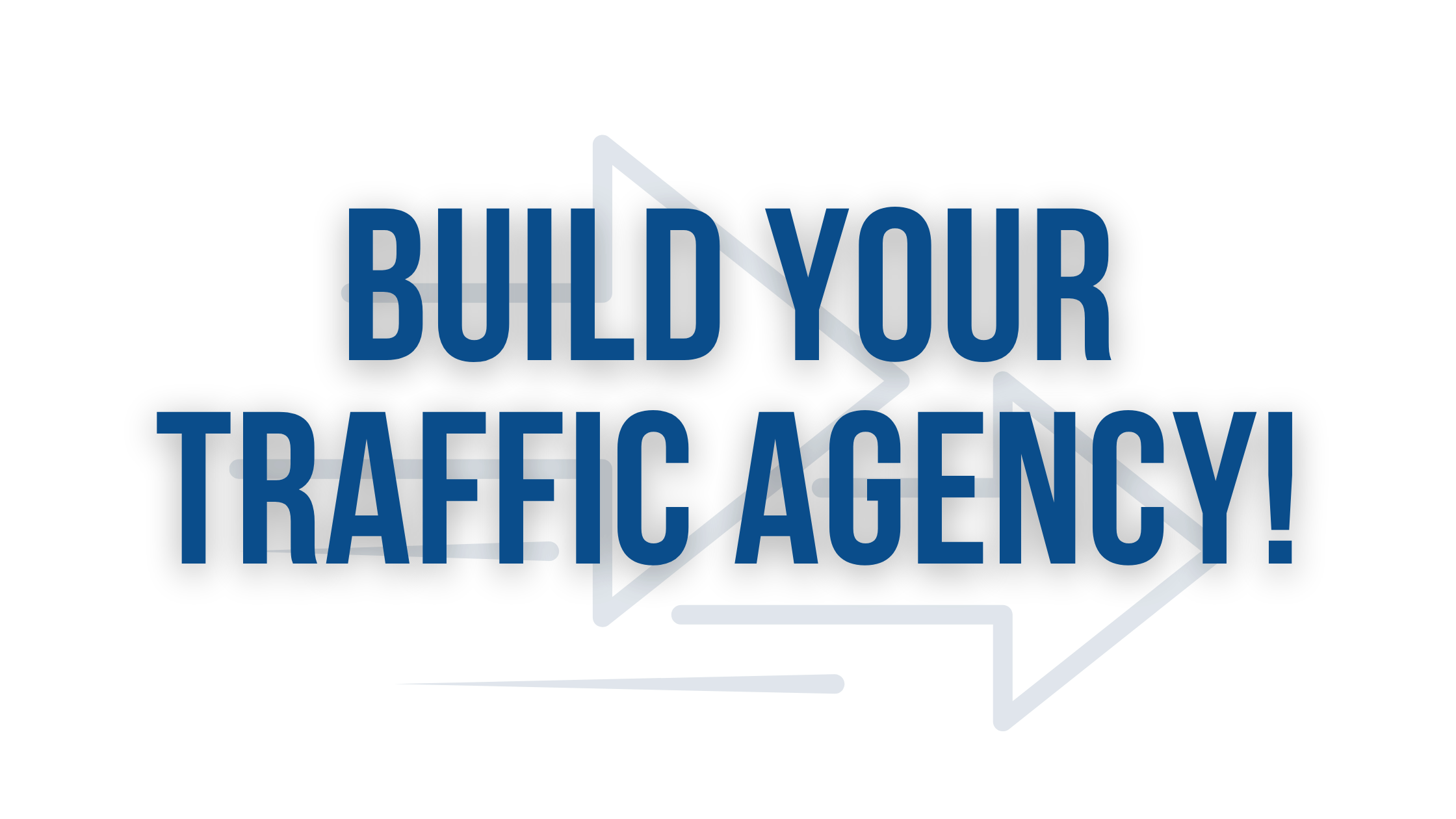 WE'RE MAKING TRAFFIC SIMPLE AGAIN!




Here's the 5 Day Boot Camp Agenda: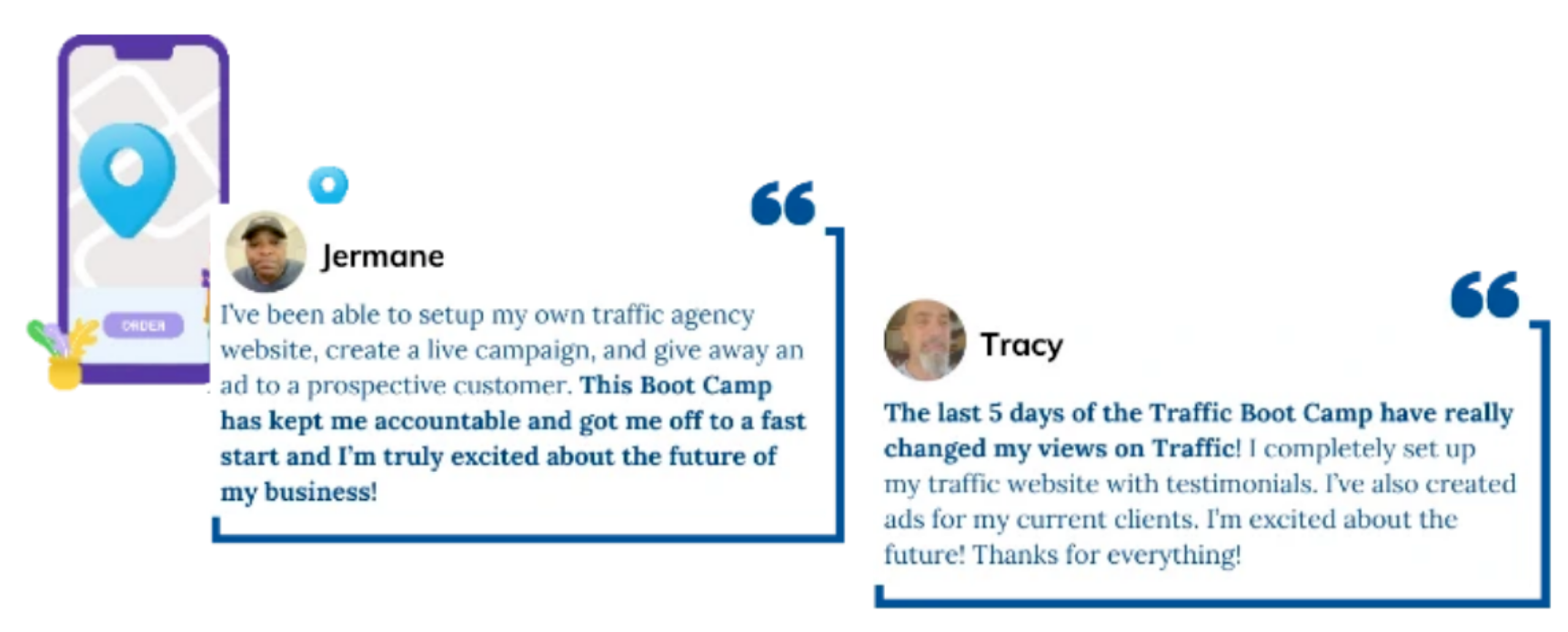 Day 1, Monday, October 25th
Time to start building your Traffic division! In the first session we'll lay out the goals & strategy for the week.

By the end of day 1, we'll take you by the hand and get all your account setup complete, including your own whitelabel Traffic Website!

We'll take you by the hand and get everything setup, including your Traffic CRM & branded reporting!
Day 2, Tuesday, October 26th
It's time to start prospecting! We're going to equip you with everything you need create NEW Traffic opportunities including:


✓ How to create quick-close conversations with business prospects by offering high value strategy session!

✓ Learn step by step setup on your own retargeting campaign so you can drive interested prospects back to your website and your offers in this Done-With-You workshop session!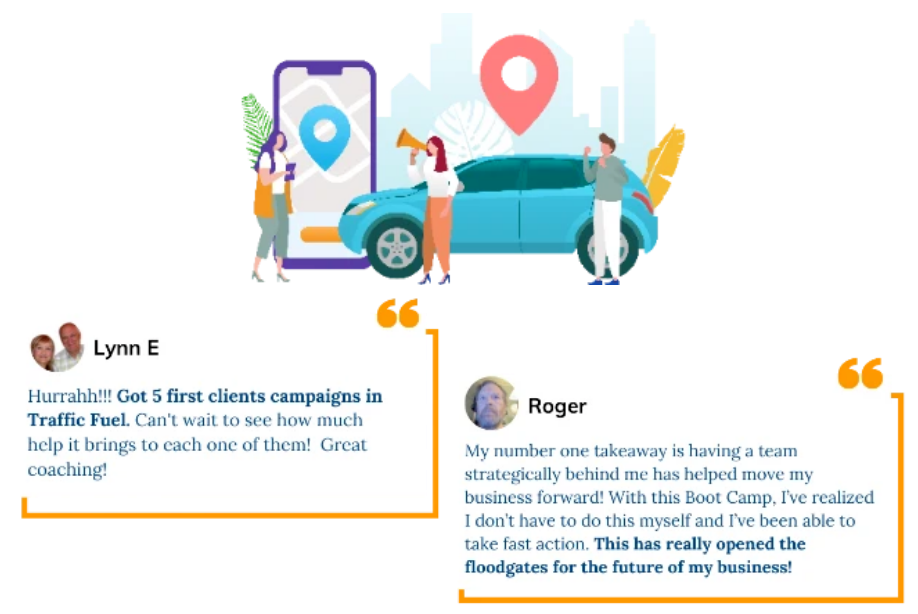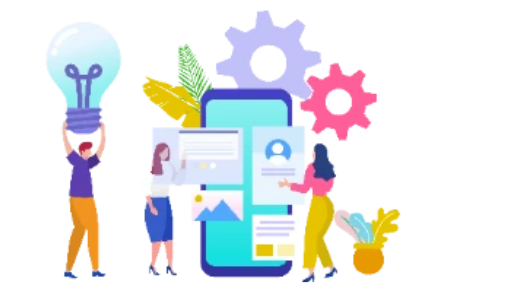 Day 3, Wednesday, October 27th
We're going to walk you through the proven Traffic Sales strategies to move a business from being a prospect to paying customer!

This session is all about learning the sales process, familiarizing yourself with the scripts, presentations and more! If time permits we'll do live role-play to expertly deliver our…

✓ Offer & Sales Scripts
✓ Funnel Map or PowerPoint Presentation

✓ And How to Walk Through the Offer and Close the Sale

Then... We will walk through how to create a demographics based campaign and then have a Do-It-Together Workshop session!
Day 4, Thursday, October 28th
It's time to start your first Time Lapse Campaign!

Together, we'll set up your first Traffic time lapse campaign. Plus we will cover additional prospecting strategies you can use to land more clients!

We cover in-depth everything you need together…in real time.

✓ Start with Ad Design & Creation

✓ Build Audiences & Create Campaign Targeting

✓ And, Activate & Optimize Your Traffic Campaign!

Everyone leaves Boot Camp Day 4 Understanding How To Launch A Time Lapse Campaign!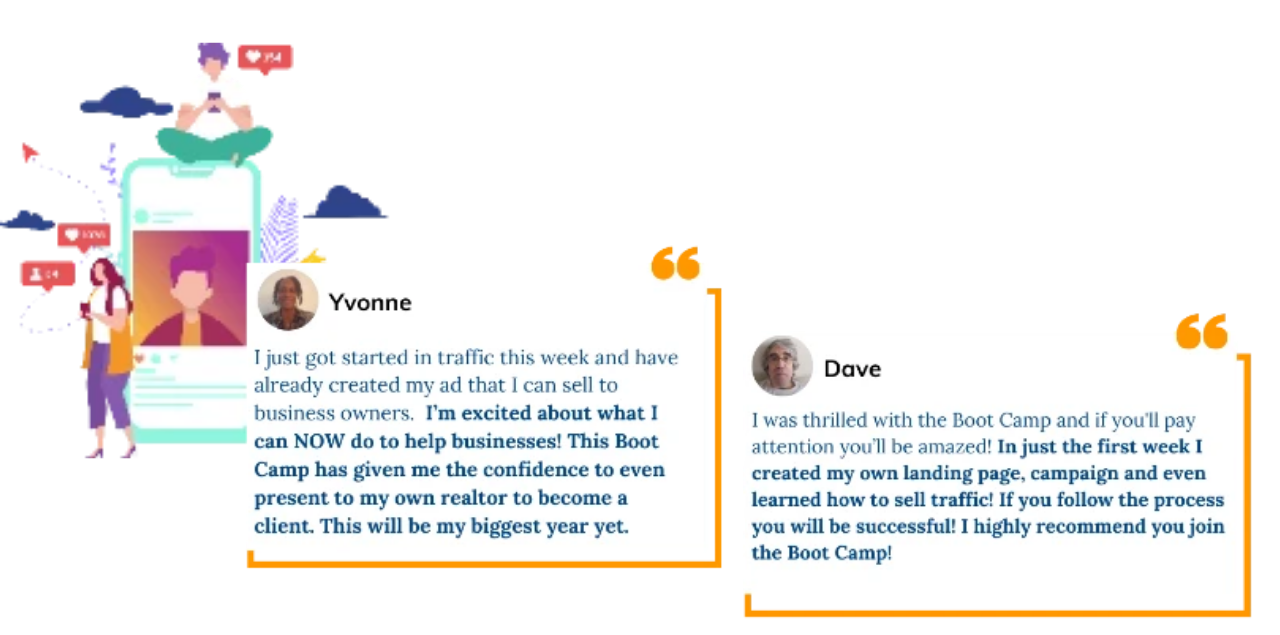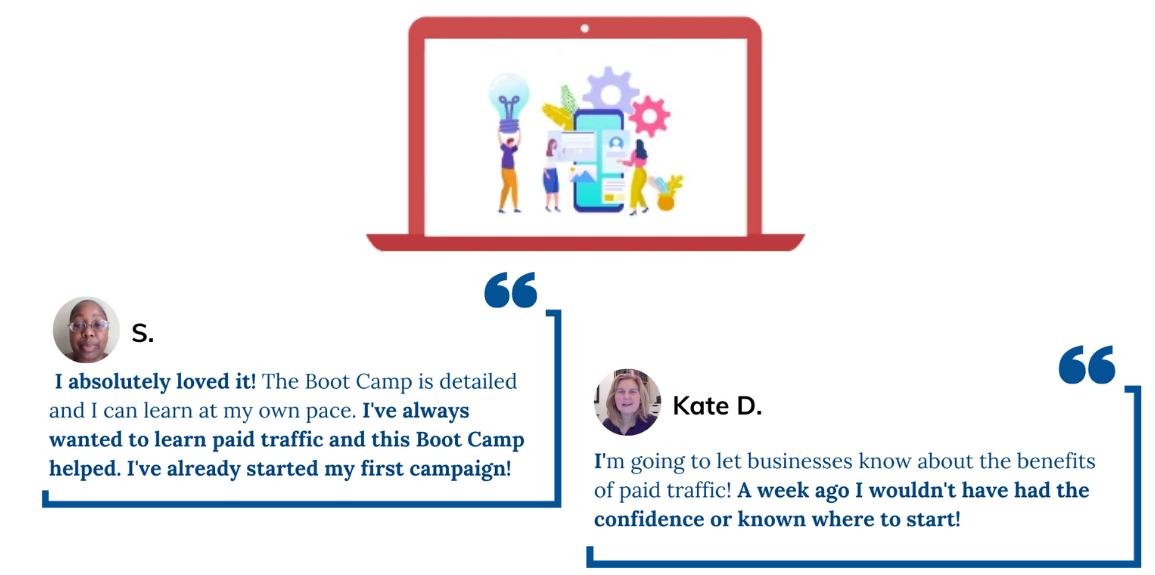 Day 5, Friday, October 29th
We take it up a level with Advanced Traffic Sales Strategies!


We close Boot Camp out in style by providing you with the most advanced sales strategies you need to separate yourself from every other marketing agency in the industry! Including…

✓ 5 Ways To Upsell Your Traffic Clients!

✓ How to Double Your Revenue With Upsells!

✓ We Unpack Your Questions

✓ Help You Establish Your Game Plan Moving Forward!
With ​​​​​The Traffic Boot Camp​​​​​​​: You Will Walk Away With Everything You Need To Be Successful!
By the end of the Boot camp you'll know everything you need to know to find high-profit clients, fulfill campaigns in minutes, upsell your clients to even high profits, and exceed your customer's expectations!

And you'll have access to all the powerful resources on-demand to help you as you grow your Traffic Agency Including...
✅ LIVE Q & A Sessions With A Paid Traffic Expert!
✅ Done-For-You Case Study Materials!
✅ Proven Prospecting Sequence To Reach Prospects!
✅ In-Depth Over The Shoulder Trainings!
✅ On-Demand Access To Boot Camp Training Recordings

🔥 And the confidence you've ALWAYS WANTED with Traffic!

This is your opportunity to join get five days of high-value practical training Even if you are starting from scratch or have no experience!


Starts Mon, Oct 25th, 2021 At 8PM Et!
The Offer Will Be Removed Soon
-

WEEKS

0

DAYS

3

HOURS

43

MINS

29

SECS
CLICK HERE TO SET YOUR EVENT REMINDERS
Strategic Marketer can not and does not make any guarantees about your ability to get results or earn any money with our ideas, information, tools, or strategies.
Nothing on this page, any of our websites, or any of our content or curriculum is a promise or guarantee of results or future earnings, and we do not offer any legal, medical, tax or other professional advice. Any financial numbers referenced here, or on any of our sites, are illustrative of concepts only and should not be considered average earnings, exact earnings, or promises for actual or future performance. Use caution and always consult your accountant, lawyer or professional advisor before acting on this or any information related to a lifestyle change or your business or finances. You alone are responsible and accountable for your decisions, actions and results in life, and by your registration here you agree not to attempt to hold us liable for your decisions, actions or results, at any time, under any circumstance.
This site is not a part of the Facebook website or Facebook Inc. Additionally, This site is NOT endorsed by Facebook in any way. FACEBOOK is a trademark of FACEBOOK, Inc.