LIMITED TIME, LIMITED SEATING OPPORTUNITY!
Are you ready to build the Paid Traffic Agency you've always wanted ... in just 5 DAYS?!
See if the NEW 5 Day Traffic Bootcamp Experience is Right for You!
Boot Camp Starts 10/29/2020!

5 Days Of Boot Camp + Exclusive Bonuses!
JOIN THE TRAFFIC BOOT CAMP TODAY!

The Traffic Boot Camp Is Everything You Need To Accelerate Your Traffic Success & Includes...
➡️ Access To Paid Traffic Tools Valued At A THOUSAND Dollars To Create Professionally Designed Ads & Cold / Retargeting Campaigns!
➡️ LIVE Q & A Sessions With A Paid Traffic Expert!
➡️ A Proven Prospecting Sequence To Reach Prospects!
➡️ Access To In-Depth Over The Shoulder Trainings!
➡️ 5 Days Of Paid Traffic Boot Camp + On-Demand Access To Training Recordings
The PERFECT Low-Risk Paid Traffic Opportunity You've Been Waiting For!
Who's the Traffic Bootcamp designed for?
The Onlooker - If you've always been sitting on the sideline wishing you had the confidence to get started with traffic at ANY level...now's the perfect opportunity to get in the traffic game!
The Too-Confused - if you've always been interested in traffic (maybe even purchased) but go overwhelmed at "what to do next"...this 5 day hand-holding experience is exactly what you need!
The Too-Busy - maybe you're already "crushing it" with Reputation or Social Media but know you need diversity in your service portfolio...there's never been a better time than NOW! We are heading into peak holiday season...
The Traffic Expert - sure you might already have a few traffic clients or even have a 6-figure traffic business, but there's no substitute for direct, hands-on strategy training to BOOST you're results...after all, you know even the smallest tweaks can make the biggest impacts to your campaigns (and finances) with traffic!
WE'RE MAKING TRAFFIC SIMPLE AGAIN!


By the end of your Traffic Boot Camp...
You'll Have Your First Campaign Up And Running!


Here's the 5 Day Bootcamp Agenda: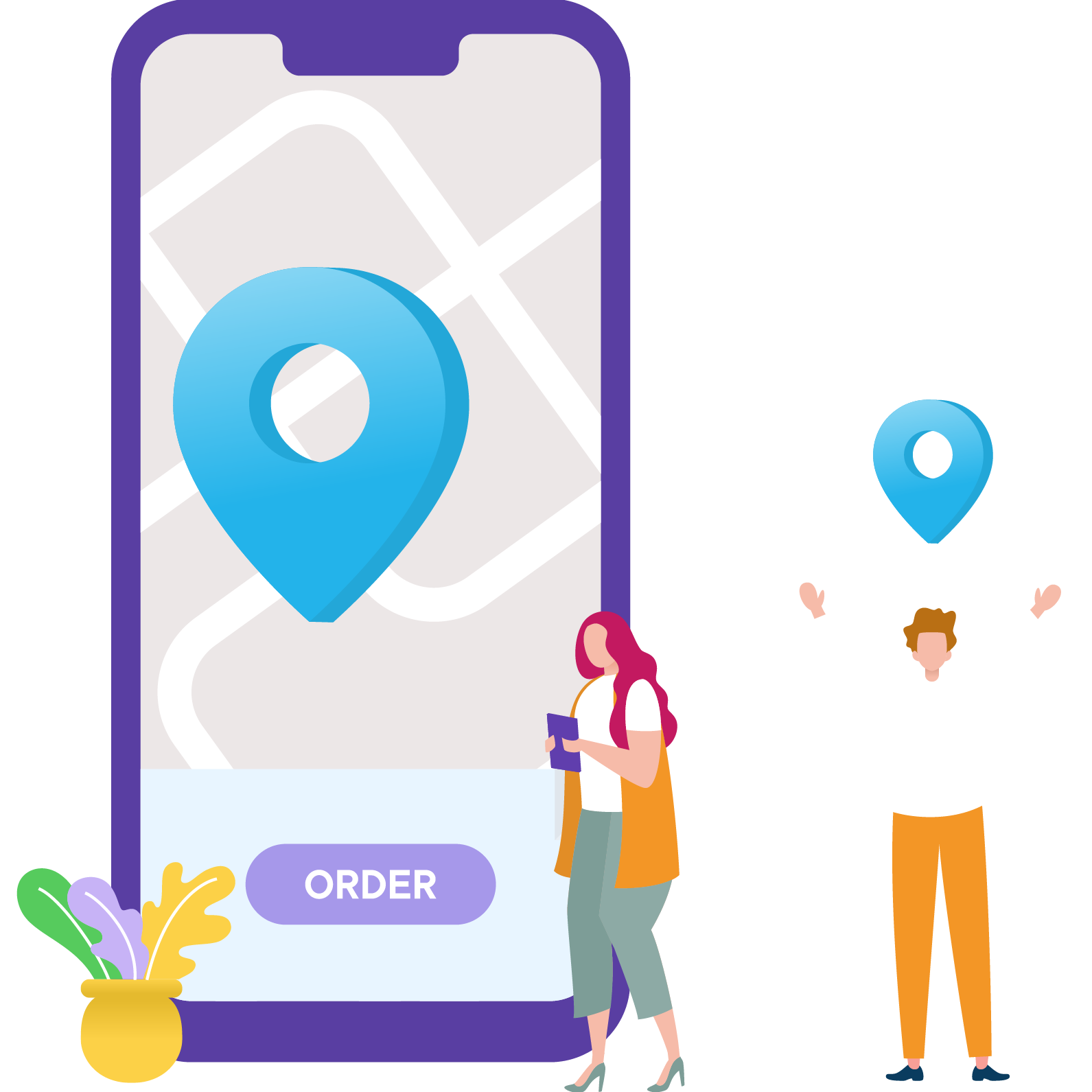 We'll take you by the hand and get everything in your account setup with you, Including your own unique subdomain that's perfect for own Agency's branded reporting!

You'll have your Traffic Website up and live with your own branding and precise call to actions!

Your complete Traffic CRM will be setup ready for you to work your sales pipeline!
We're going to equip you with everything you need create unlimited traffic opportunities including: ​​​​​​​


✓ How to create conversations with businesses by offering high value ad creatives

✓ How to use 30 second Screencast videos to engage completely cold businesses and turn them into high profit business opportunities!

✓ Leveraging social media audiences to have people asking to talk traffic with you!

✓ In all... 8 unique marketing strategies to scale your paid-traffic agency!

✓ And we'll be giving you 12 TRAFFIC HOOKS to grab the interest of businesses by leveraging their existing digital assets!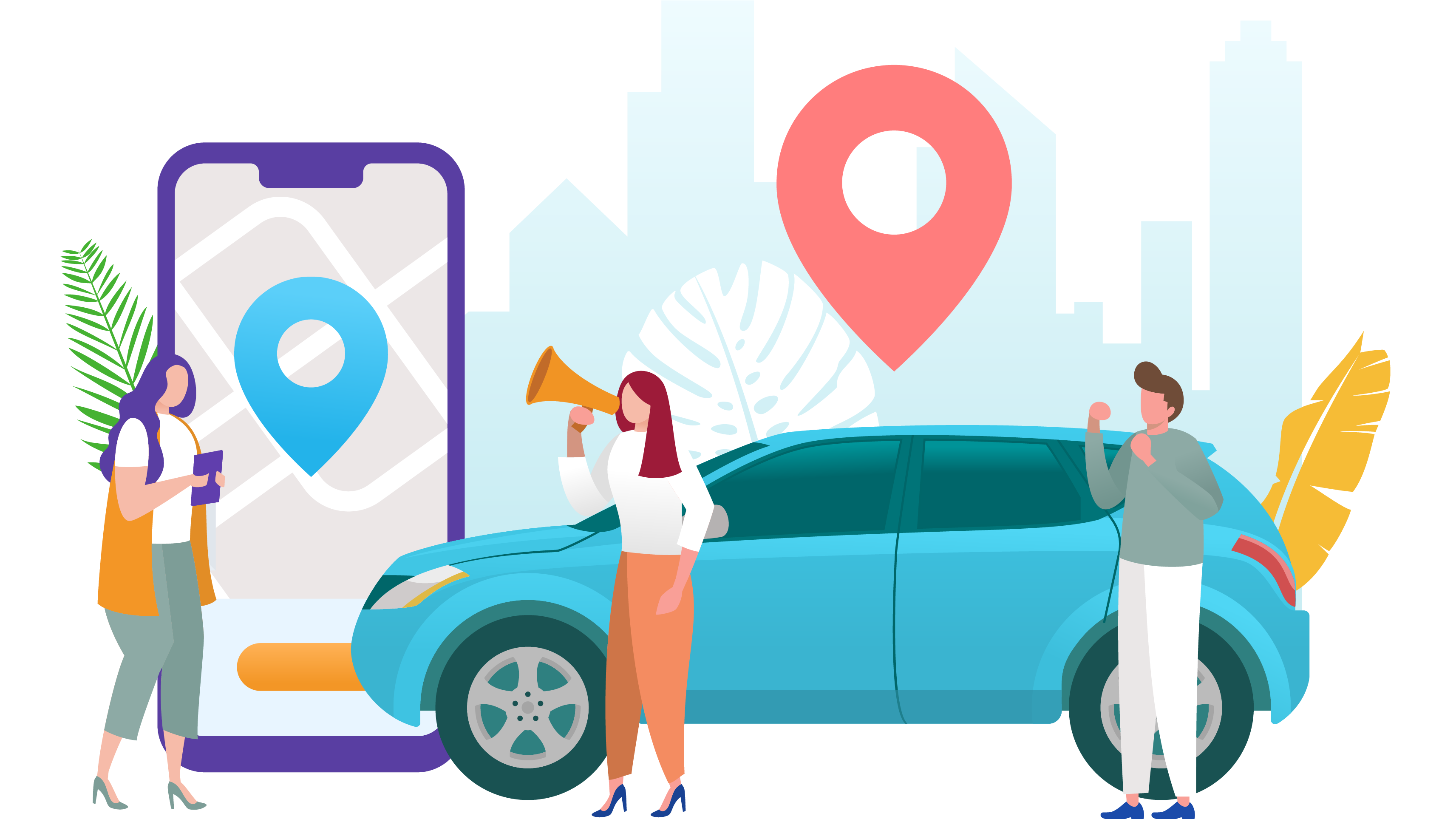 We're going to walk you through the proven Traffic Sales Process which move a business from interested to high-profitable residual customer!

Not only will you learn the sales process with live role-play examples, but you'll learn how to expertly deliver our…

✓ Paid-traffic initial offer sales script

✓ Ad creative PowerPoint presentation and transcript

✓ And the high profit residual sales PowerPoint presentation with scripting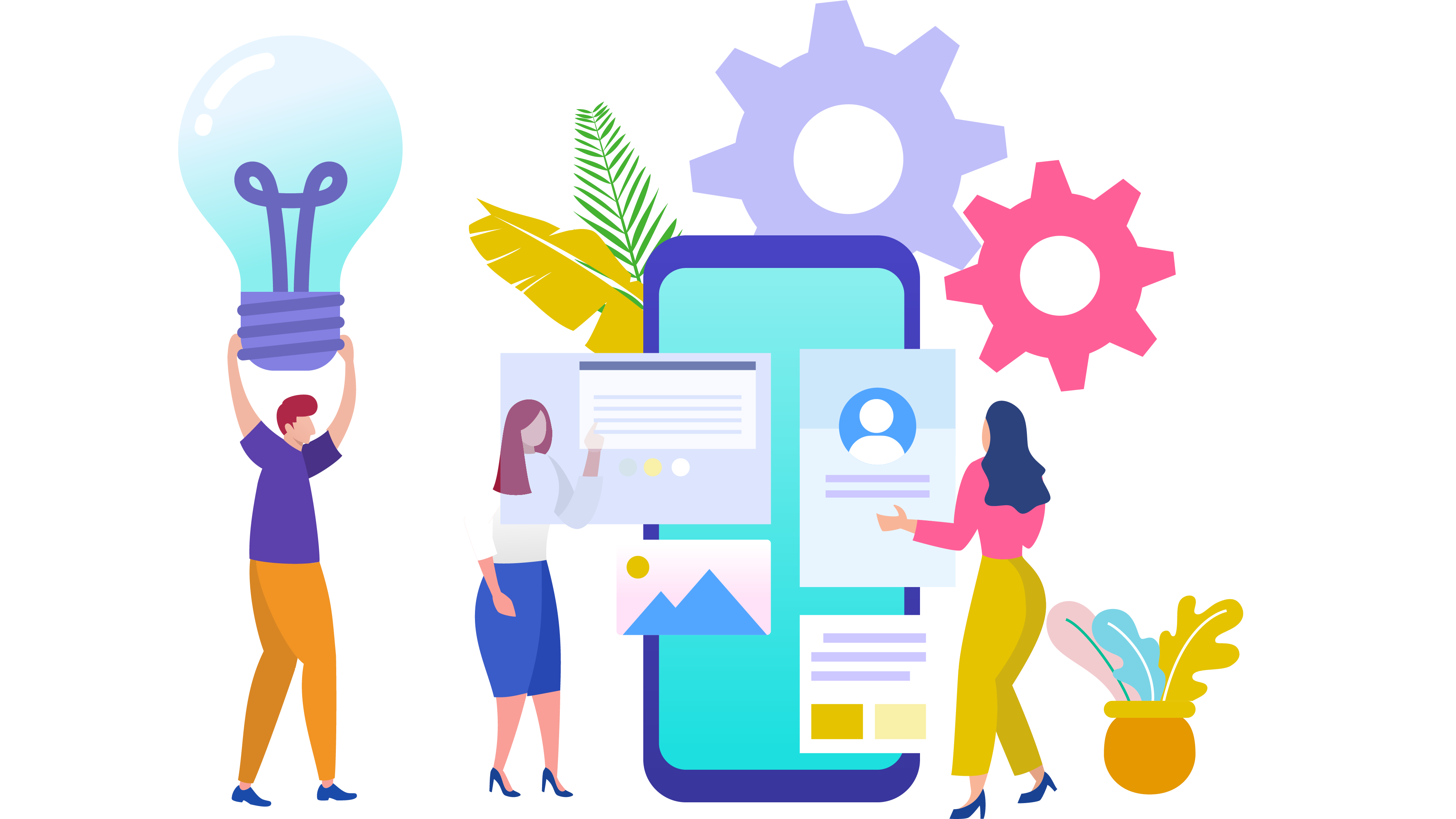 It's time to start your first Traffic Campaign!

Together, we'll setup your first Traffic Fuel campaign. And you decide what it's for… your own marketing agency, for a trust client, or for a brand new customer!

We cover in-depth everything you need together… in real time.

✓ From Ad creation

✓ To campaign targeting

✓ To running your traffic campaigns live!

Everyone walks out of Day 4 completing their own live campaign!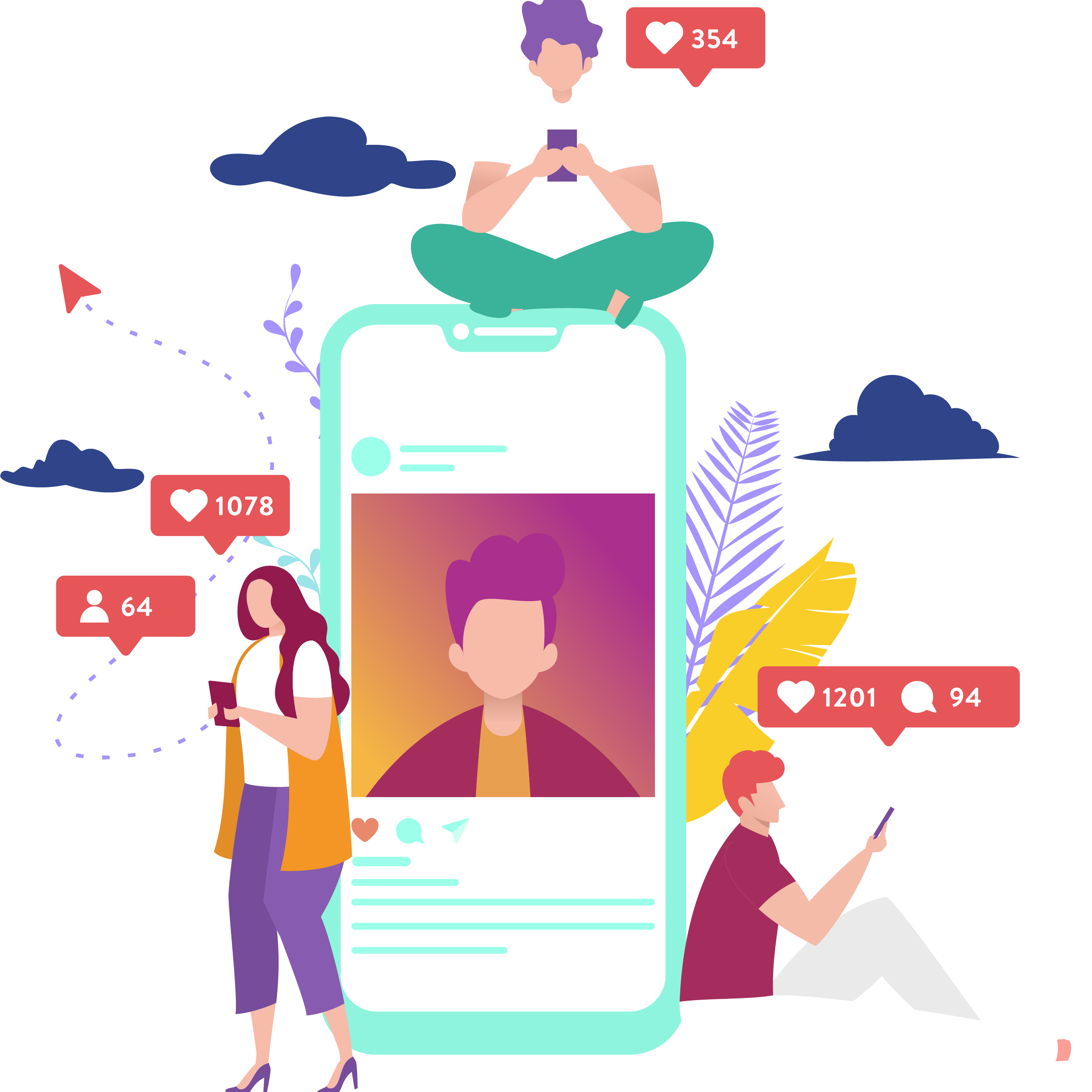 We take it up a level with Advanced Traffic Sales Strategies!


We close Boot Camp out in style by providing you with the most advanced sales strategies you need to separate yourself from every other marketing agency in the industry! Including…

✓ Email Newsletter Followup Ad Campaigns

✓ 10X Retargeting Domination Program

✓ Video Traffic Case Study

✓ Demographics Traffic Case Study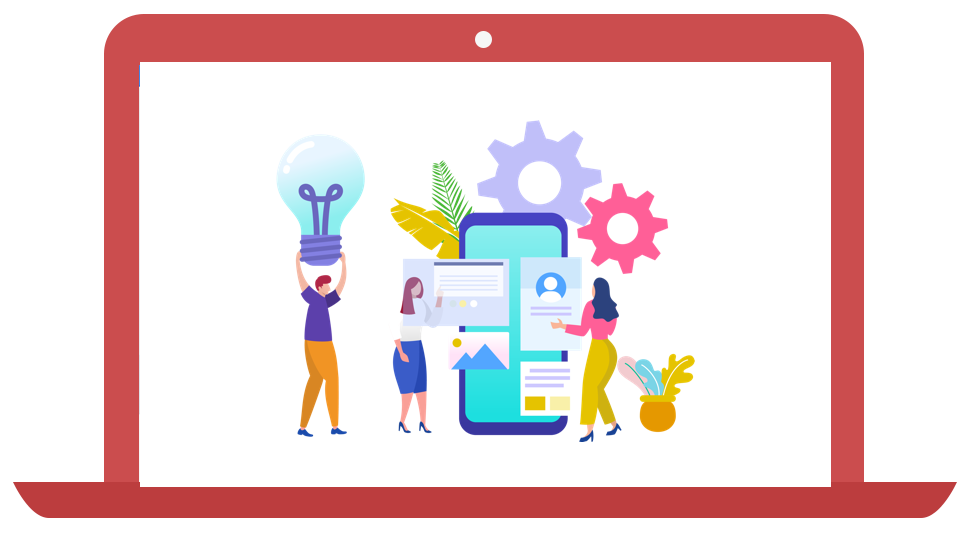 HURRY...
Bootcamp Seats are First Come, First Serve!!

Here's A Recap Of EVERYTHING You'll Get
Inside The Traffic Boot Camp!
By the end of the Boot camp you'll know everything you need to know to find high-profit clients, fulfill campaigns in minutes, upsell your clients to even high profits, and exceed your customer's expectations!

And you'll have access to all the powerful resources on-demand to help you as you grow your Traffic Agency Including...
✅ LIVE Q & A Sessions With A Paid Traffic Expert!
✅ Done-For-You Case Study Materials!
✅ Proven Prospecting Sequence To Reach Prospects!
✅ In-Depth Over The Shoulder Trainings!
✅ On-Demand Access To Boot Camp Training Recordings

And the confidence you ALWAYS WANTED with Traffic!
LIMITED TIME OFFER
5 Days Of Boot Camps + Exclusive Bonuses!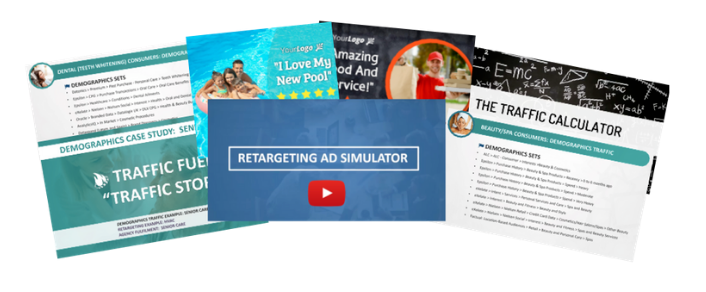 Boot Camp Starts 10/29/2020!

JOIN THE TRAFFIC BOOT CAMP TODAY!

Strategic Marketer can not and does not make any guarantees about your ability to get results or earn any money with our ideas, information, tools, or strategies.
Nothing on this page, any of our websites, or any of our content or curriculum is a promise or guarantee of results or future earnings, and we do not offer any legal, medical, tax or other professional advice. Any financial numbers referenced here, or on any of our sites, are illustrative of concepts only and should not be considered average earnings, exact earnings, or promises for actual or future performance. Use caution and always consult your accountant, lawyer or professional advisor before acting on this or any information related to a lifestyle change or your business or finances. You alone are responsible and accountable for your decisions, actions and results in life, and by your registration here you agree not to attempt to hold us liable for your decisions, actions or results, at any time, under any circumstance.
This site is not a part of the Facebook website or Facebook Inc. Additionally, This site is NOT endorsed by Facebook in any way. FACEBOOK is a trademark of FACEBOOK, Inc.